This is a tool that I came across this week that I found really handy, so I thought I'd share it with you 🙂
I was creating a newsletter in Mailchimp for a client, and had to include a link to a pdf article which was separated into 2 files. I wanted to upload just one file, so I set about trying to find out how to do it.
There are several websites offering this merging service and I used one called FoxyUtils.
It's very straight forward to use – firstly browse your computer for the files you want…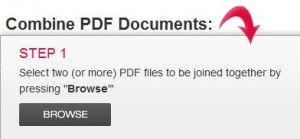 Your files will appear in a list below…

Then just click Merge PDF…

Once merged, just click on Download to get it onto your computer…

And that's it – your files will be merged into 1 pdf document…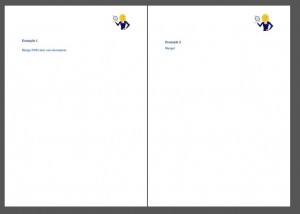 As I mentioned earlier, there are other websites that offer this as well – this just happened to be the one I came across first.
I hope you found this as useful as I did 🙂